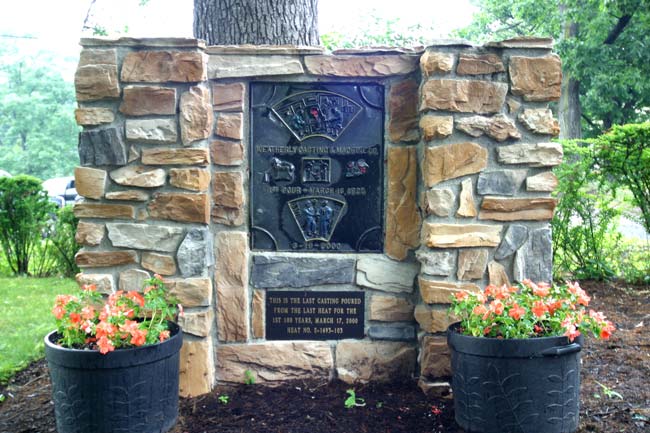 We know a foundry is probably the last place you'd think to look to find a commitment to the environment.
But at Weatherly Casting, we're doing our part to minimize our impact.
First, a substantial part of the materials we use in our alloys is recycled scrap metal. In fact, you could say that we started our recycling program shortly after we first started making castings back in the early 1900s.
The sand we use to make our molds is cleaned of impurities, and then re-used to make new molds.
We've also changed the way we flow coat our molds, switching from an alcohol-based wash to a water-based wash. This simple switch reduces the amount of volatile organic compounds (VOCs) released during the mold-making process – without adversely affecting quality.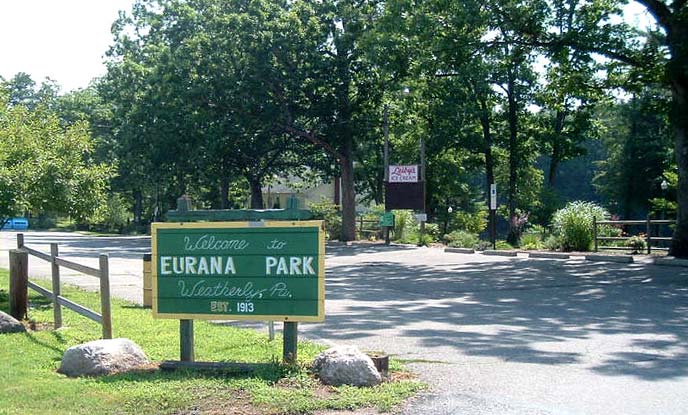 We've invested in the installation of air handling units to remove dust and particles from the air inside both of our facilities. We now utilize best practices and Maximum Achievable Control Technology (MACT) to scrub our air, creating a more pleasant working environment.
And we continue to look at ways we can become more energy-efficient, whether it's by changing our lighting systems or by tweaking the operation of our furnaces.
Green operations are something we take very seriously, and we're constantly seeking the best way to operate more cleanly without sacrificing our attention to detail and our commitment to quality.
We also try to be a responsible member of our communities. We proudly support the Weatherly Hill Climb, a sanctioned SCCA event that brings hundreds of visitors and thousands of dollars to Northeastern Pennsylvania. We also sponsor a college scholarship for a student who excels in the sciences at a local high school.
We're proud to be in our communities, and we are constantly striving to make our communities better.