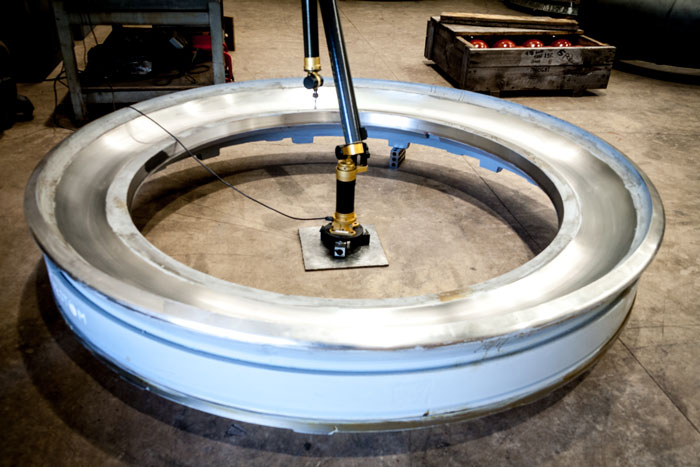 In challenging economic times, you need your project to be done right the first time. Setbacks and delays will only increase your costs and your frustration.
At Weatherly Casting, we make your time and budget our priority.
That's why we can provide design assistance and casting recommendations for your project, saving you time and money.
Our engineering staff of licensed Professional Engineers (PE) will look at your designs and help you select the right material for your application and budget.
We can use our years of experience in casting to review component designs. Through solidification modeling, we combine our metallurgical experience with state-of-the-art technology to simulate the casting process and verify casting integrity.
If we don't think something is going to work the way you need it to, we can tell you before one ounce of metal is poured.
And if you're new to the process, Weatherly Casting can be with you every step of the way.
First, we will work with you to determine your project needs. Our engineers will review engineering drawings and specifications based on your requirements and our expertise.
From there, your part can be molded, cast, heat-treated and machined to precise tolerances, and shipped to you.
We pride ourselves on our ability to design, cast, and machine high-quality alloy components that will meet or exceed your expectations – on time, every time.
That is how we define customer service.
And that is why Weatherly Casting makes products that last longer.