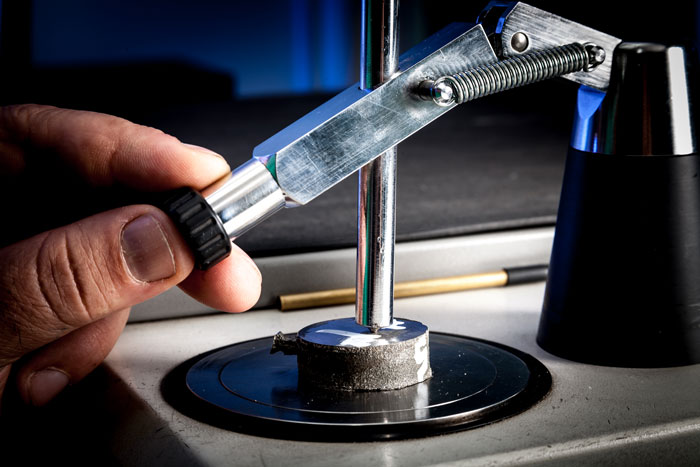 Our fully-integrated manufacturing system is designed for complete flexibility to meet customer requirements.
Those customer requirements are simply that – any cast item to any specification within the scope and range of what we produce will be quoted by our experienced staff and made to your specific requirements.
Whether it is your proprietary specification, international (DIN, BS, ISO, NF), or ASTM standard, we will work with you to determine exactly what is required in a timely manner. Allow our engineers to work with you on material selection and even design review for feasibility and least-cost alternatives.
Weatherly Casting will solve the most difficult material application problems you have, not just sell you a casting.