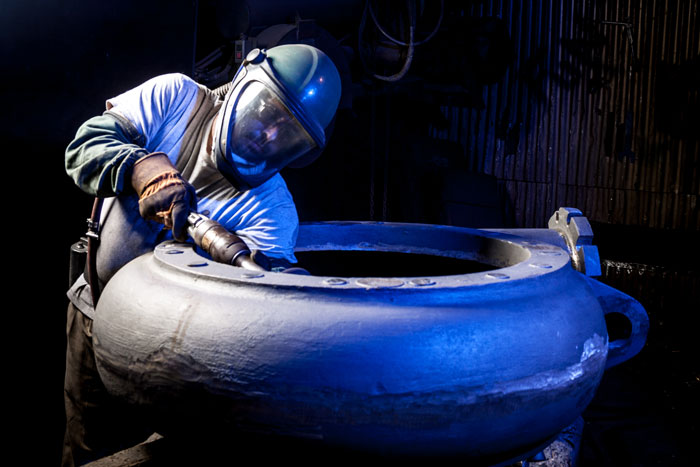 Our pride and skill is evident in every successful application of our specialty materials.
One fundamental philosophy guides our quality control function: ZED – Zero Escaping Defects.
All of our people are trained and experienced in identifying flaws that may render a part unsuitable for commercial use.
Any production worker can flag a questionable part so the Quality Manager can properly review it.
But before the most difficult and complicated castings make it to our production floor, they are specifically identified in our manufacturing system as Quality Watch Castings, or QWCs. This means special attention will be paid to these projects during the manufacturing process.
We believe that a system is never perfected or finished. Through continual involvement and improvement, ZED can become a reality.