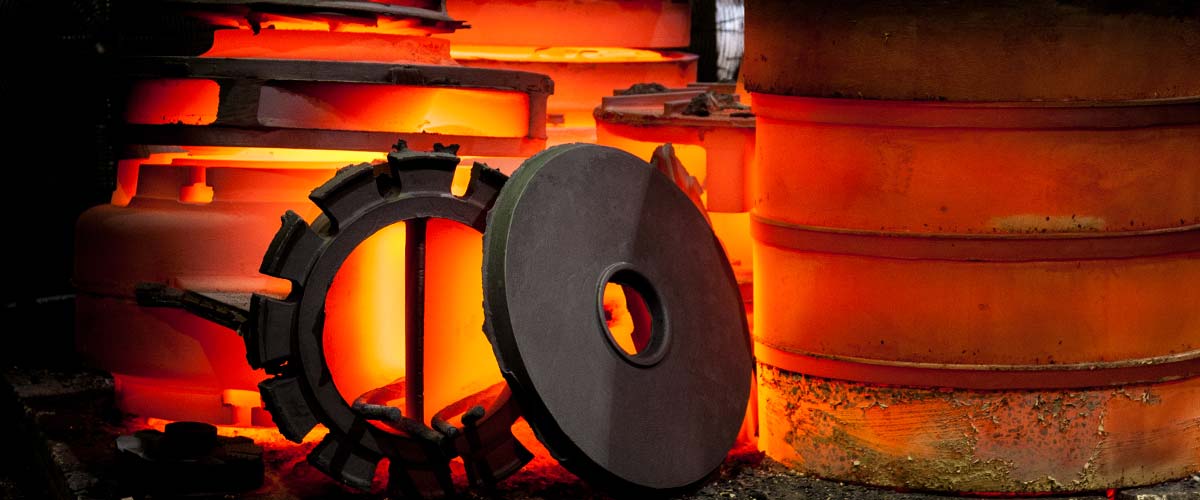 The highest priority of Weatherly and Hazleton Casting is to nurture customer satisfaction by providing quality products and services through sustainable manufacturing practices. Our daily, fundamental efforts are focused on what we can do for you, our customer.
We attain satisfaction by creating a superior product in a timely fashion and with a competitive price – every time.
We expend the maximum effort on quality. Total quality is achieved through continuous testing and measuring, rigorous controls, and improvements in manufacturing equipment and processes.
By providing consistent quality, our goal is to be the best specialty iron and steel casting facilities in North America.