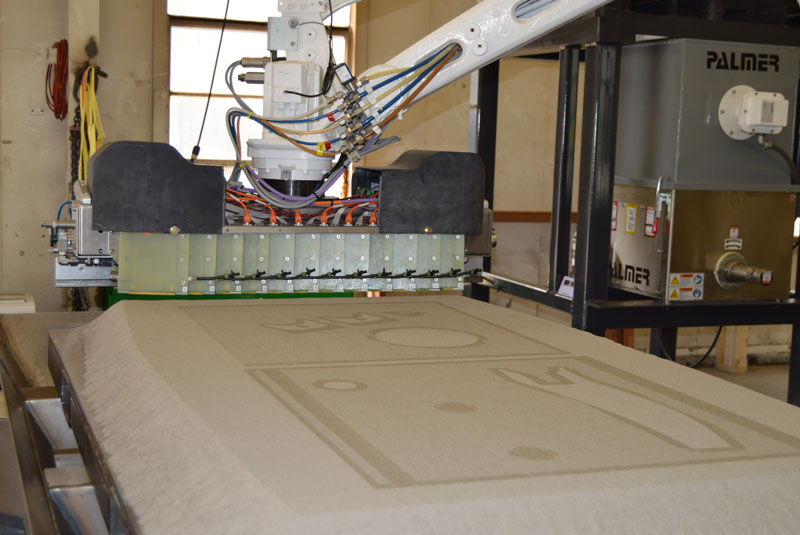 Hazleton Casting Company's Center for Additive Manufacturing 3D printing operations were featured in an article in Additive Manufacturing magazine.
The article discusses how Hazleton Casting Company is merging its traditional foundry production processes with the advances in additive manufacturing technology and highlights the company's new sand 3D printing system.
Click the link below to view the article.
https://www.additivemanufacturing.media/articles/foundry-says-robotic-sand-printing-a-game-changer-for-metal-casting